This summer Kix has gone epic - saving the best for the school holidays! Featuring Storm Hawks, SlugTerra, IronMan, Inazuma and their new show Epic Heroes Challenge which will keep you entertained all Summer. We came up with this action-packed ident and logo package for the Epic Summer collection, full of colour and outdoor adventure.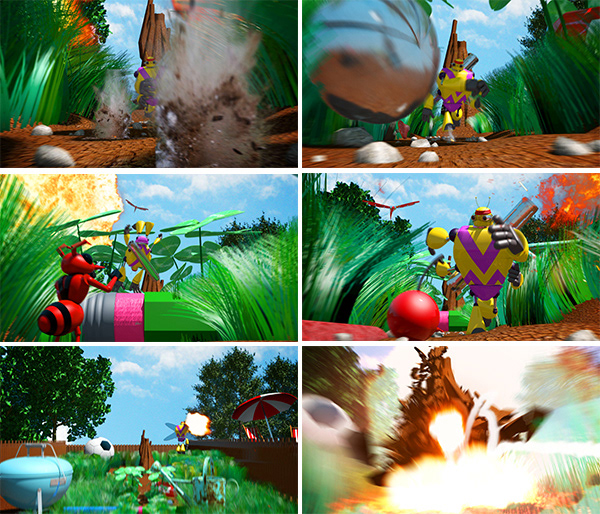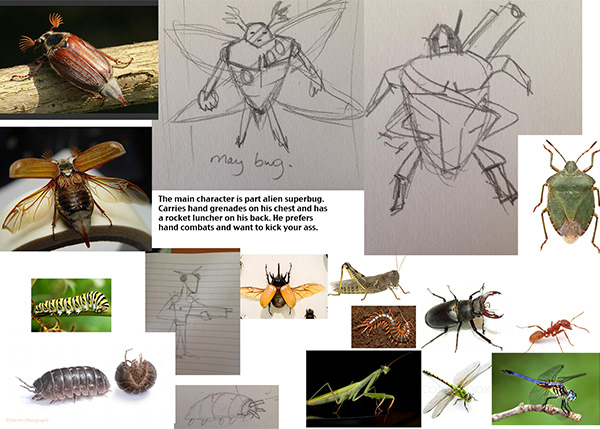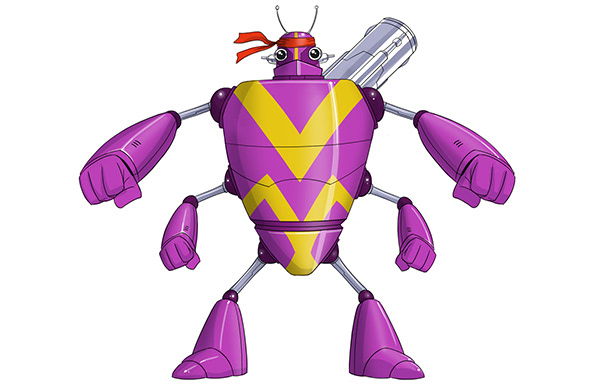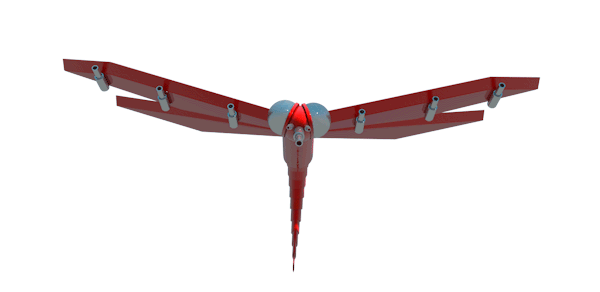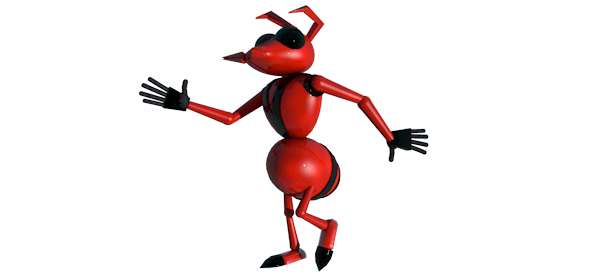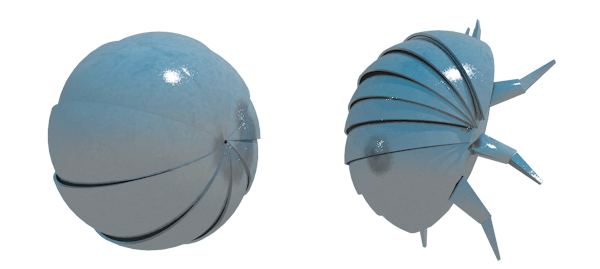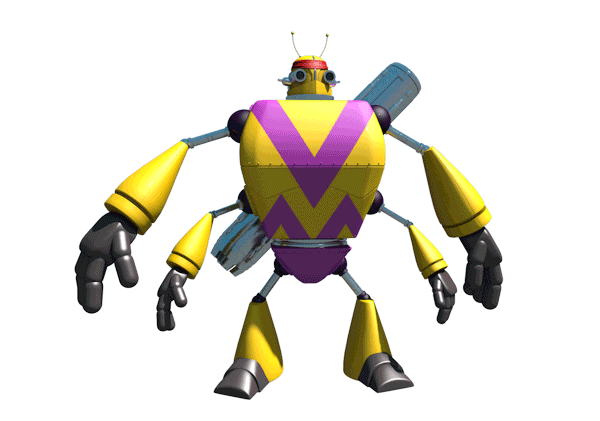 Agency / CSC Media Group
Channel / KIX / Sky 627
Channel Manager / Craig Hunter
Art Director / Animator / Modeller /Joseph Lattimer
Animator / Modeller / Simon Williams
Modeller / Paulo Abreu
 
Thanks for watching.
And If you like it please press the appreciate button and share. 
Cheers.