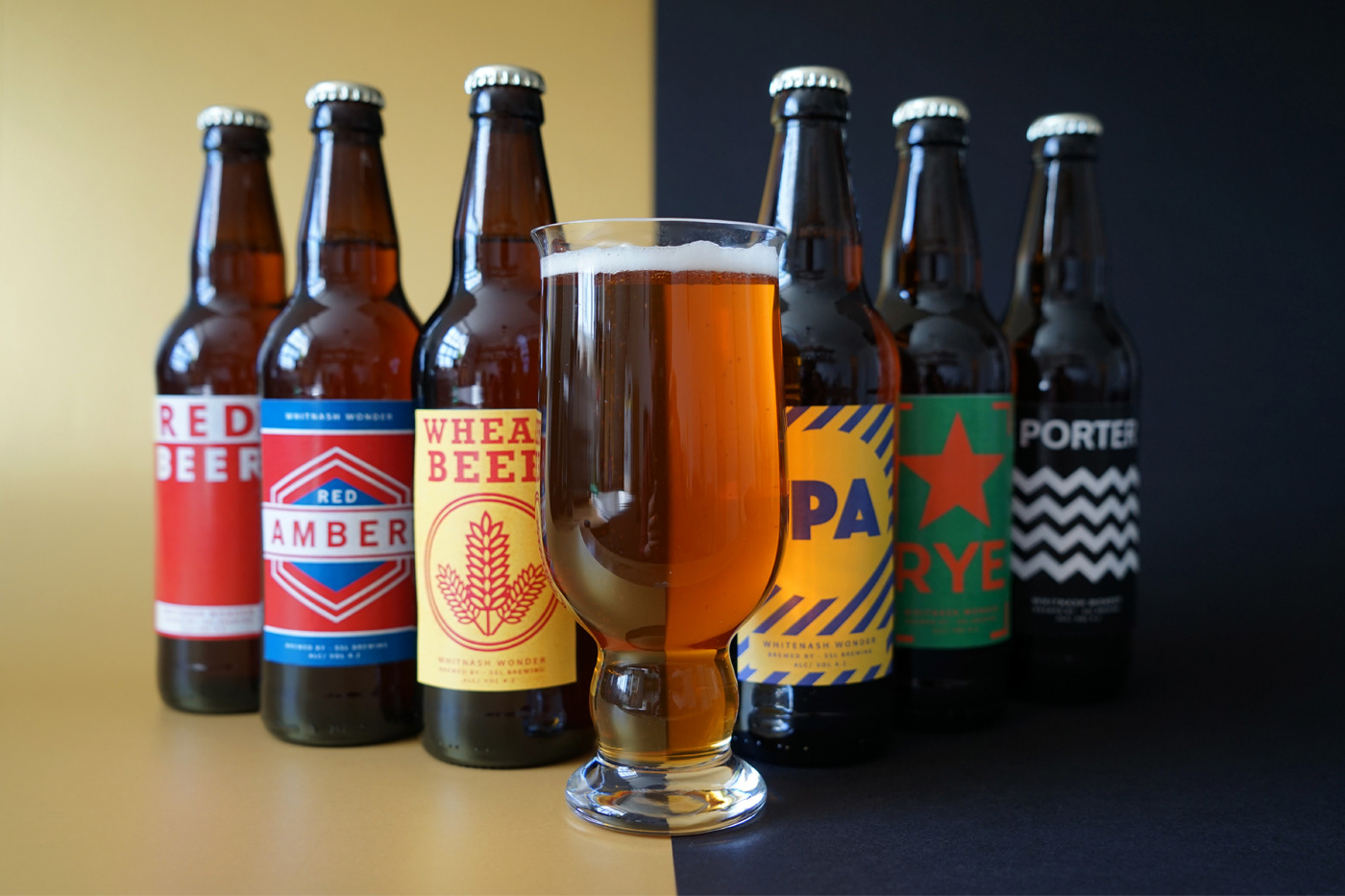 Join the craft beer revolution and make your home brew look as good as it tastes!!  
We worked with Home Brew Labels to create a brand, website, and label templates to appeal to small batch, hobbyist brewers. Head over to homebrewlabels.co.uk
to browse the designs, customise with your details, download, print and apply our designs to your beer. Perfect for all of your special occasions and to make your small batch brew unique & memorable. Stay tuned for more from Team HBL...