Imagination Month On Tiny Pop
This Ident I put together for the kid's channel Tiny Pop in promotion of their imagination month. It was an open brief which I came up with a few idea which led to me thinking what goes on in a kids mind when they are drawing.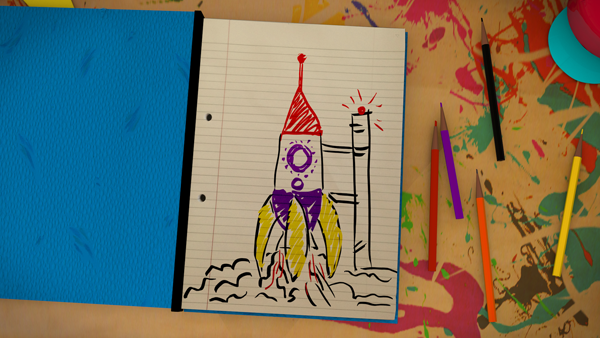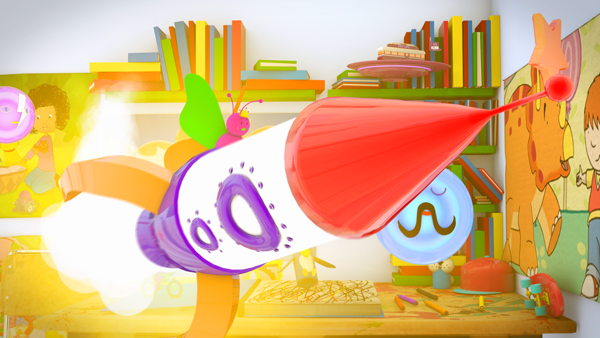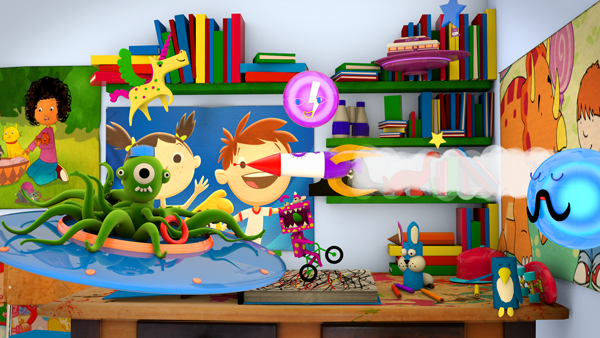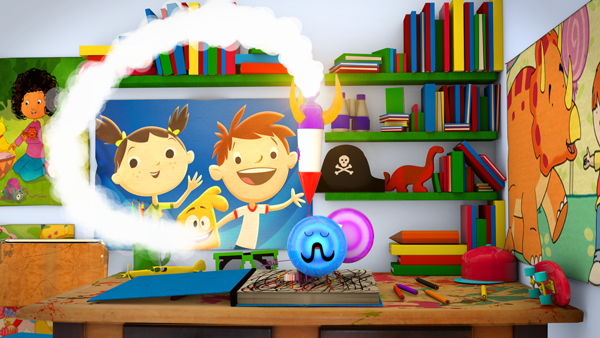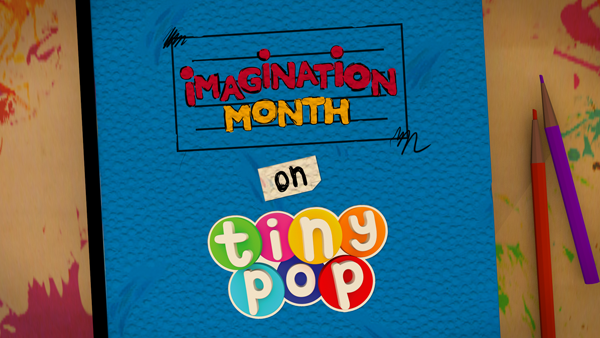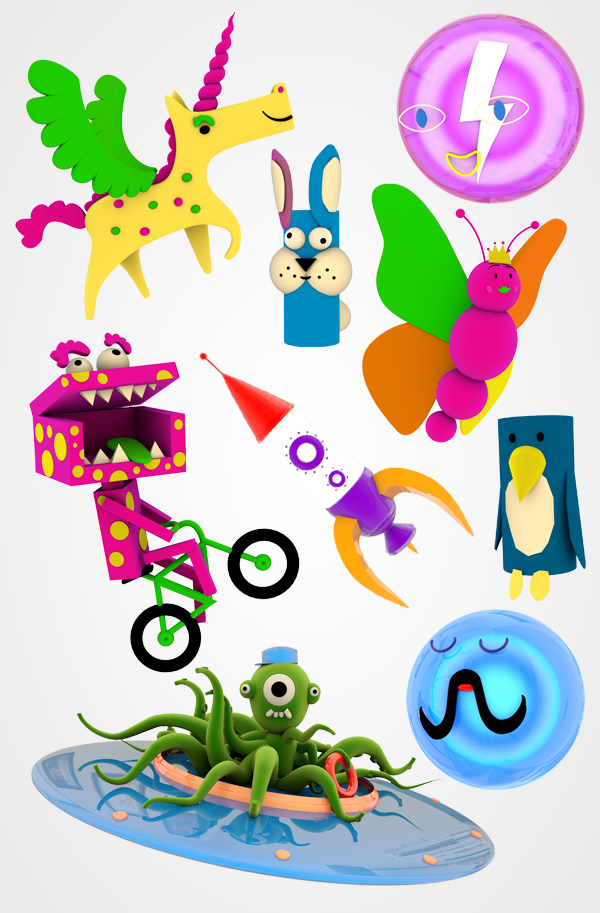 Thanks for watching.
And if you like please press the appreciate button
Cheers.